Hey there! I'm Michele.
​
I teach women how to become emotionally mature so they can create a life they love.
​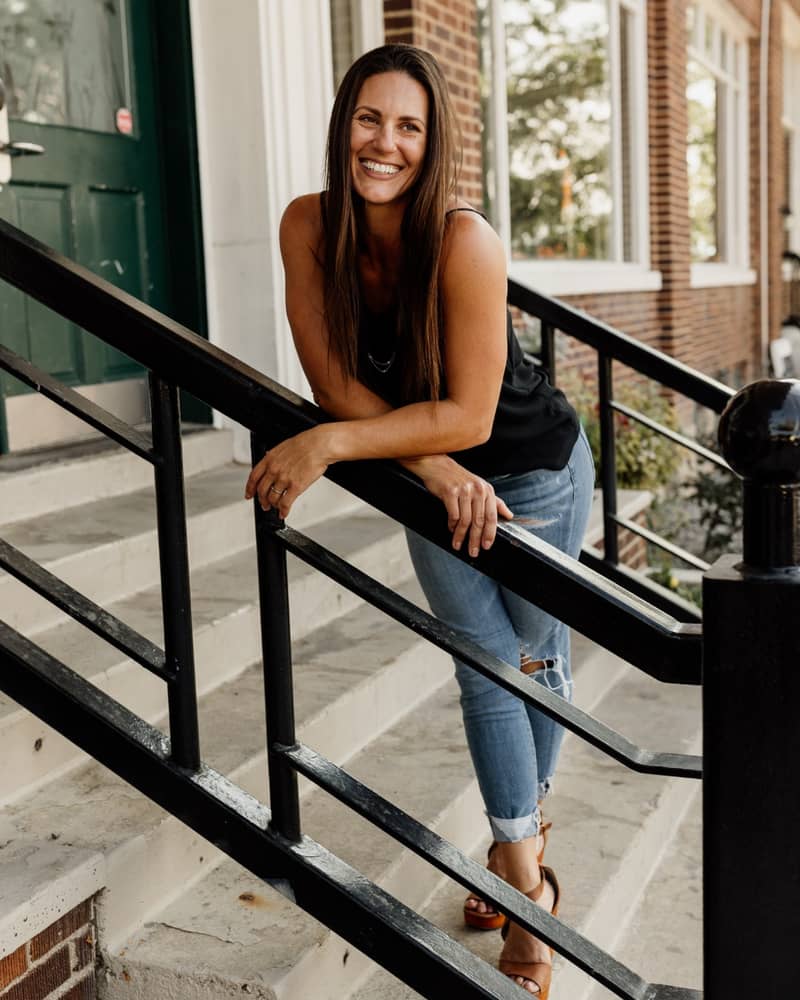 Everything you want in life hinges on your ability to manage your emotions. I help you to use your emotions to develop a greater sense of self, build healthier relationships, and develop the skills to navigate life's most difficult challenges.
​
Join my online community here 👇
---
​