Hey there! I'm Michele.
​
I help women break free from toxic patterns and learn to attract people who only align with their true desires.
​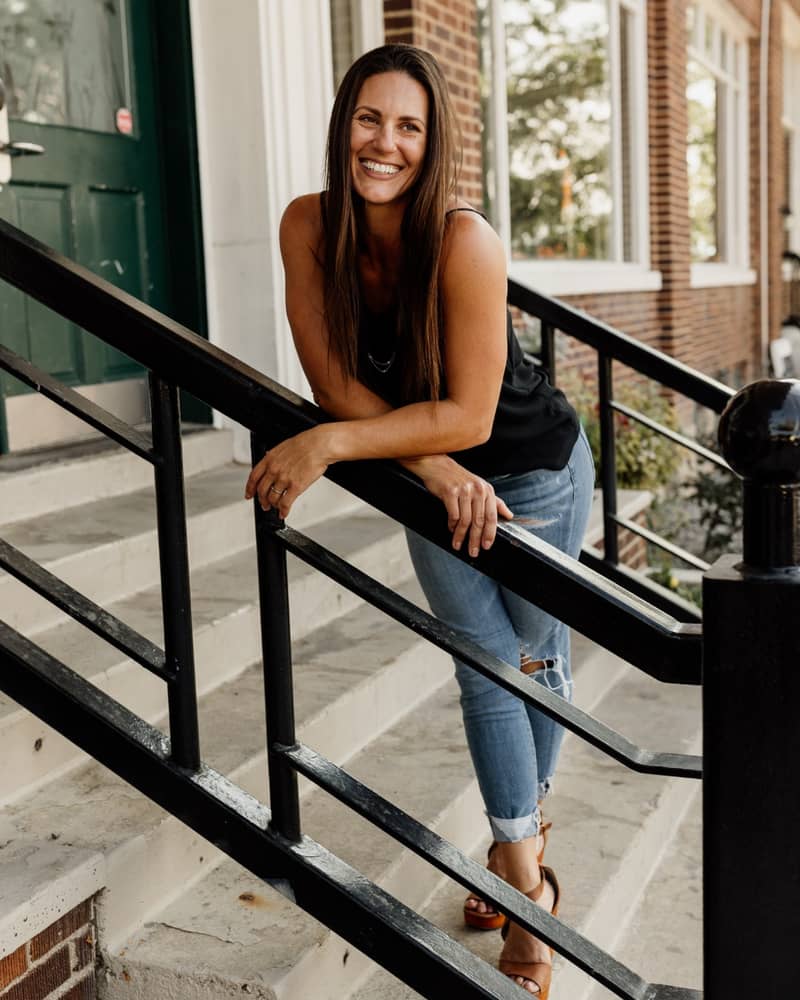 Stop settling for less than you deserve.
My proven strategies will help you cultivate healthy, fulfilling relationships and reclaim your power.
Everything you want in life hinges on your ability to manage your emotions, so I help women turn their emotional pain into emotional power so that they can develop a greater sense of self, build healthier relationships, and develop the skills they need to navigate life's most difficult challenges.
​
Join my online community here 👇
---
​